Conceal scratches and damage while protecting from future damage.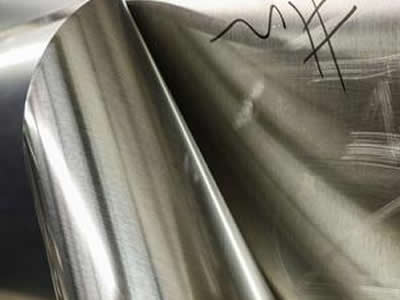 SERVICE OVERVIEW

Our team will project manage your renovation and remodeling projects from start to finish, so you can relax and do something far more interesting with your weekends instead! We'll use our own team throughout, adding in local skilled tradesmen we know personally if required for specialist plumbing or electrical work. So, all you need to do is tell us what you want, agree a budget and timescales, sign on the line, and we'll do the rest.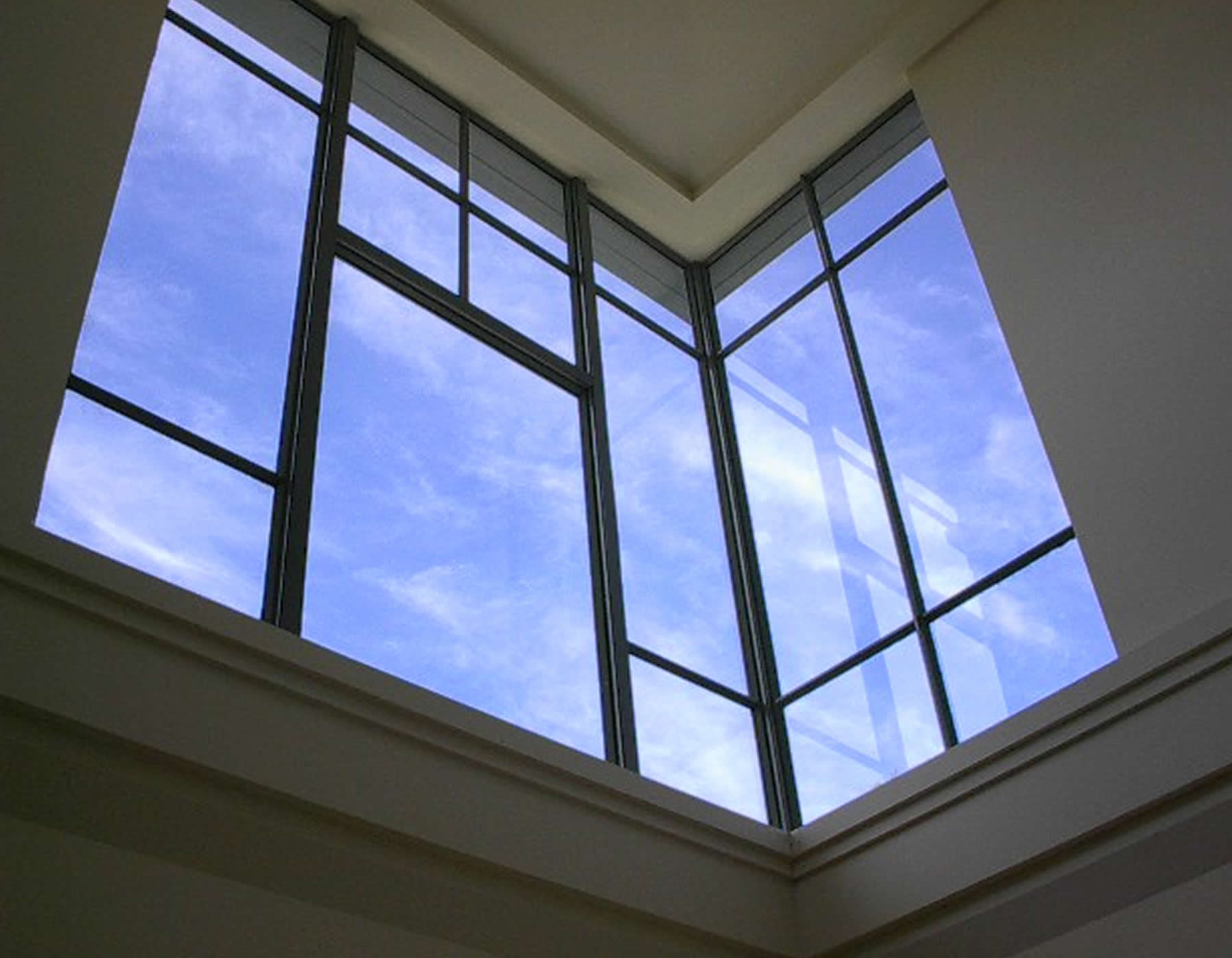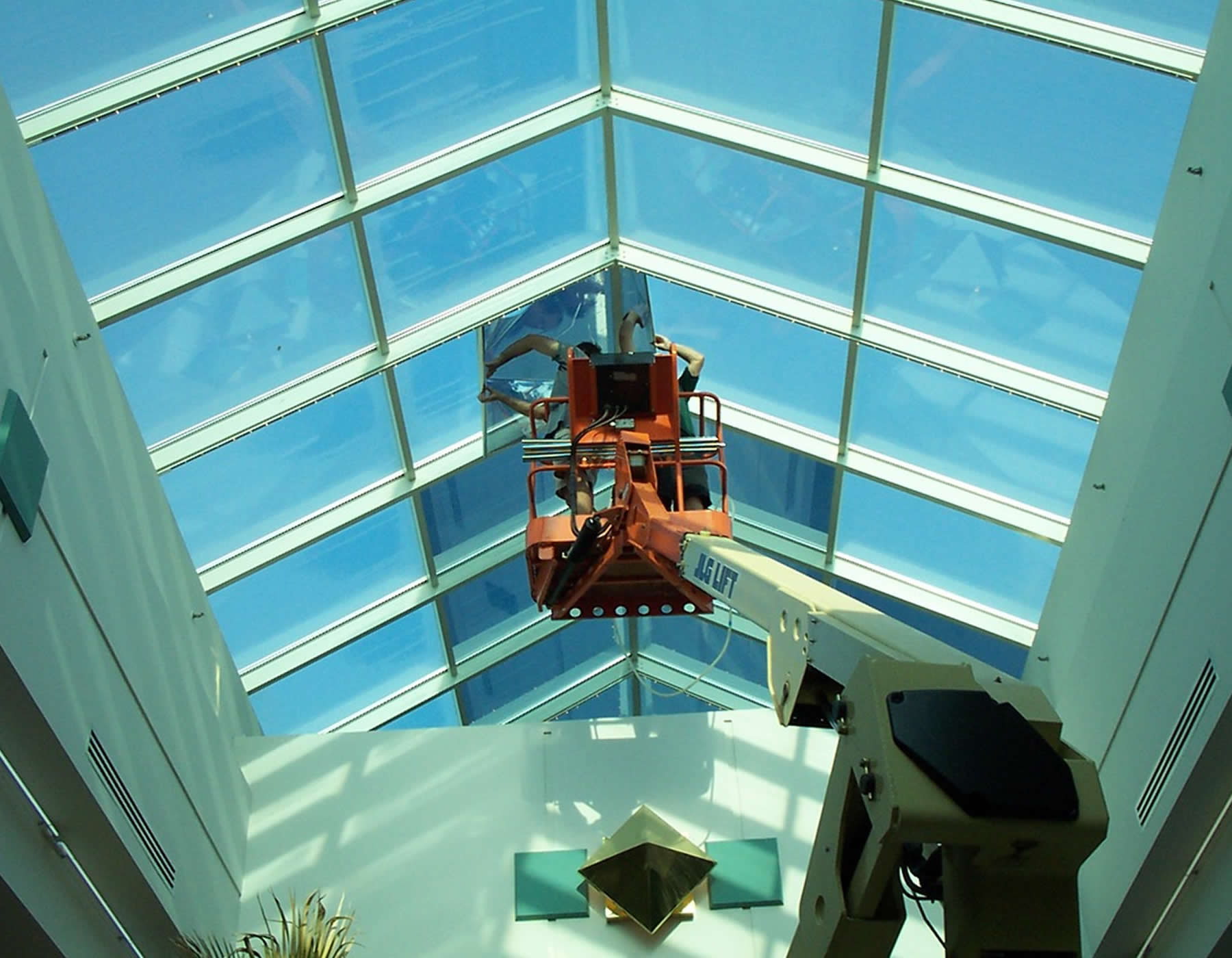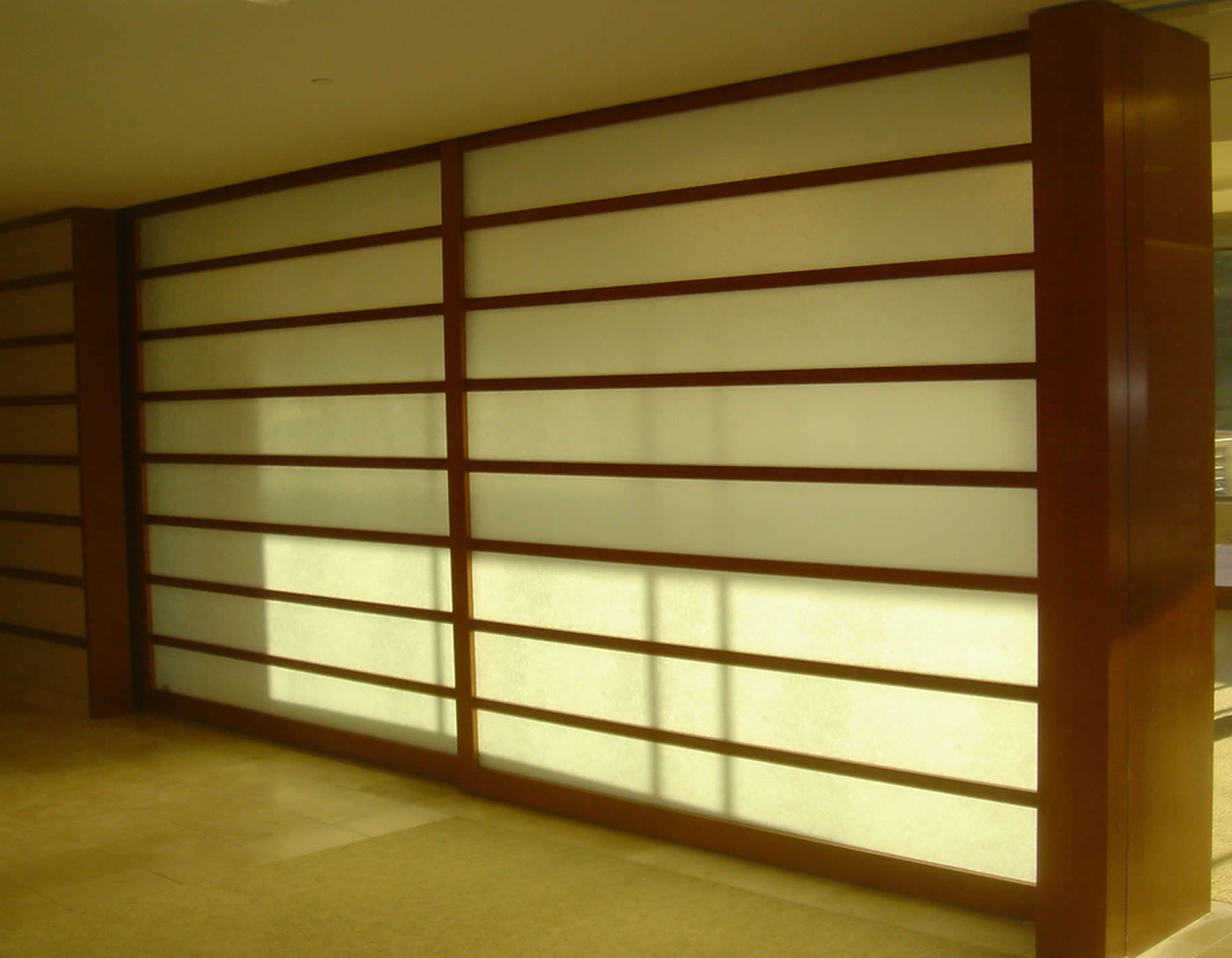 DETAILS

They represent top talent across disciplines, including engineers, architects, accountants, quantity surveyors, planning and scheduling specialists, cost engineers, project managers communications professionals.
THE PROCESS
DESIGN-PROJECT
Design-project preparation in accordance with clients requirements.
MOCKUP, APPROVAL & INSTALLATION
ADF will provide digital or physical plans for customer approval prior to installation.
ESTIMATE APPROVAL
Provide estimate based on clients request and approval prior to installation of film.
FILM PROJECT & COMPLETION
Once installation is complete all necessary cleaning / care instructions will be provided to the client. AFD does it's own final punch list completion for your satisfaction.