Architectural Film Design also offers complete turnkey consulting and installation for your residential and commercial projects.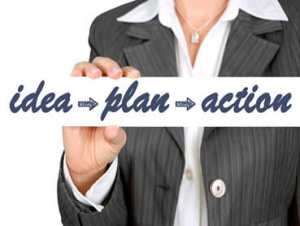 SERVICE OVERVIEW
Our team will consult with you on your project from start to finish, so you can feel confident in your decision to move forward with your project. We use our own team of skilled and knowledgeable staff to bring your vision to life. So, all you need to do is tell us what you want, agree to a budget and timeline, and we'll do the rest.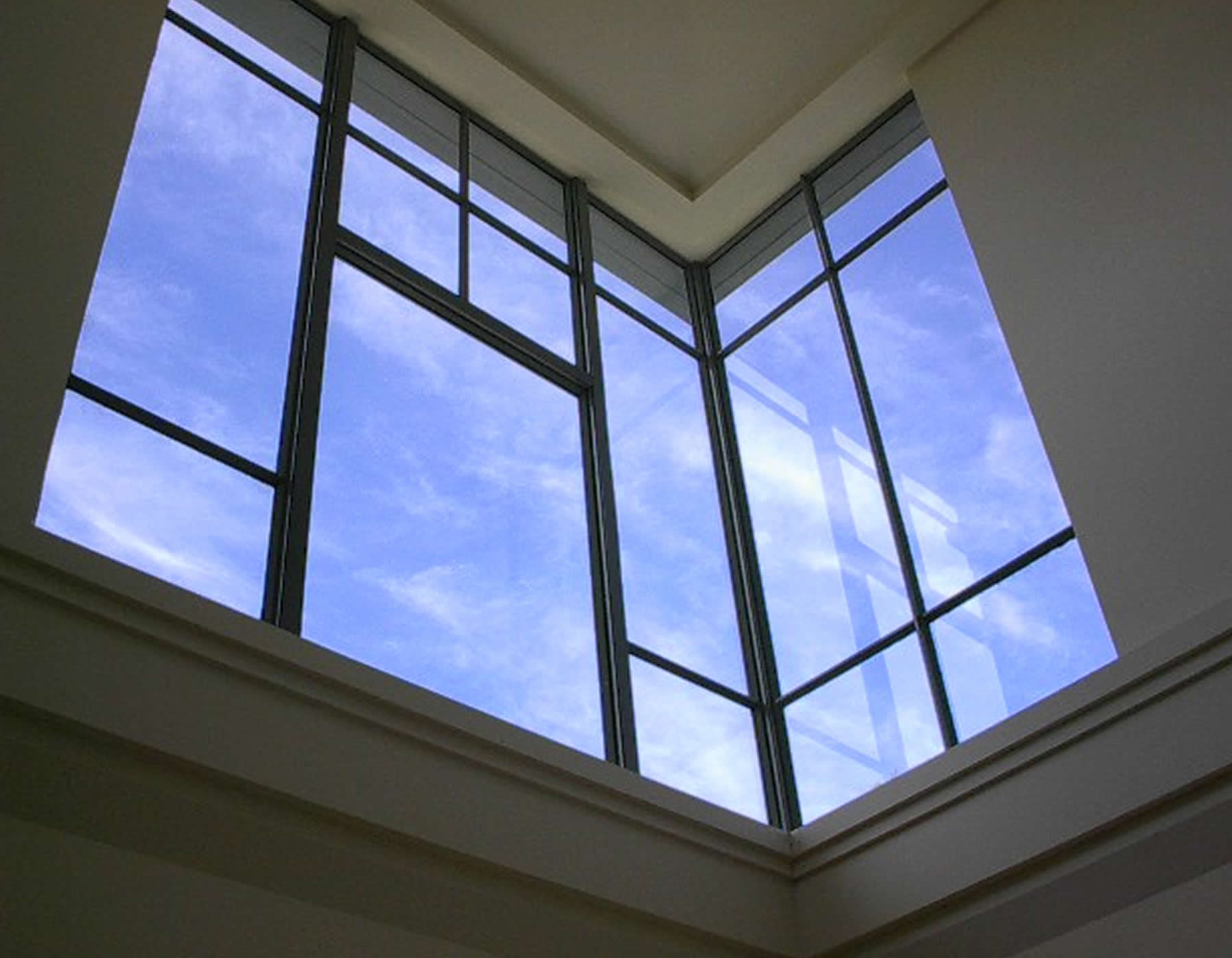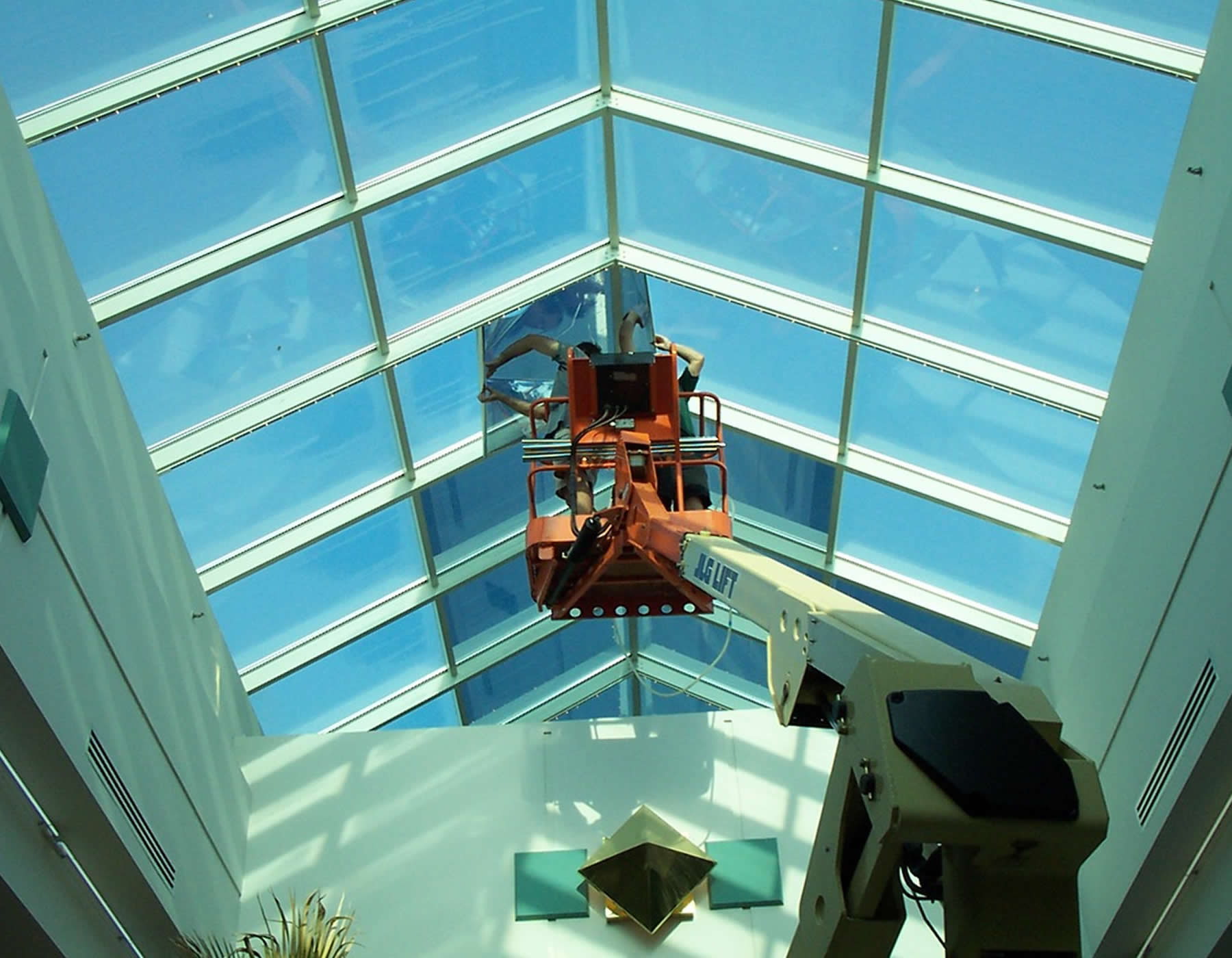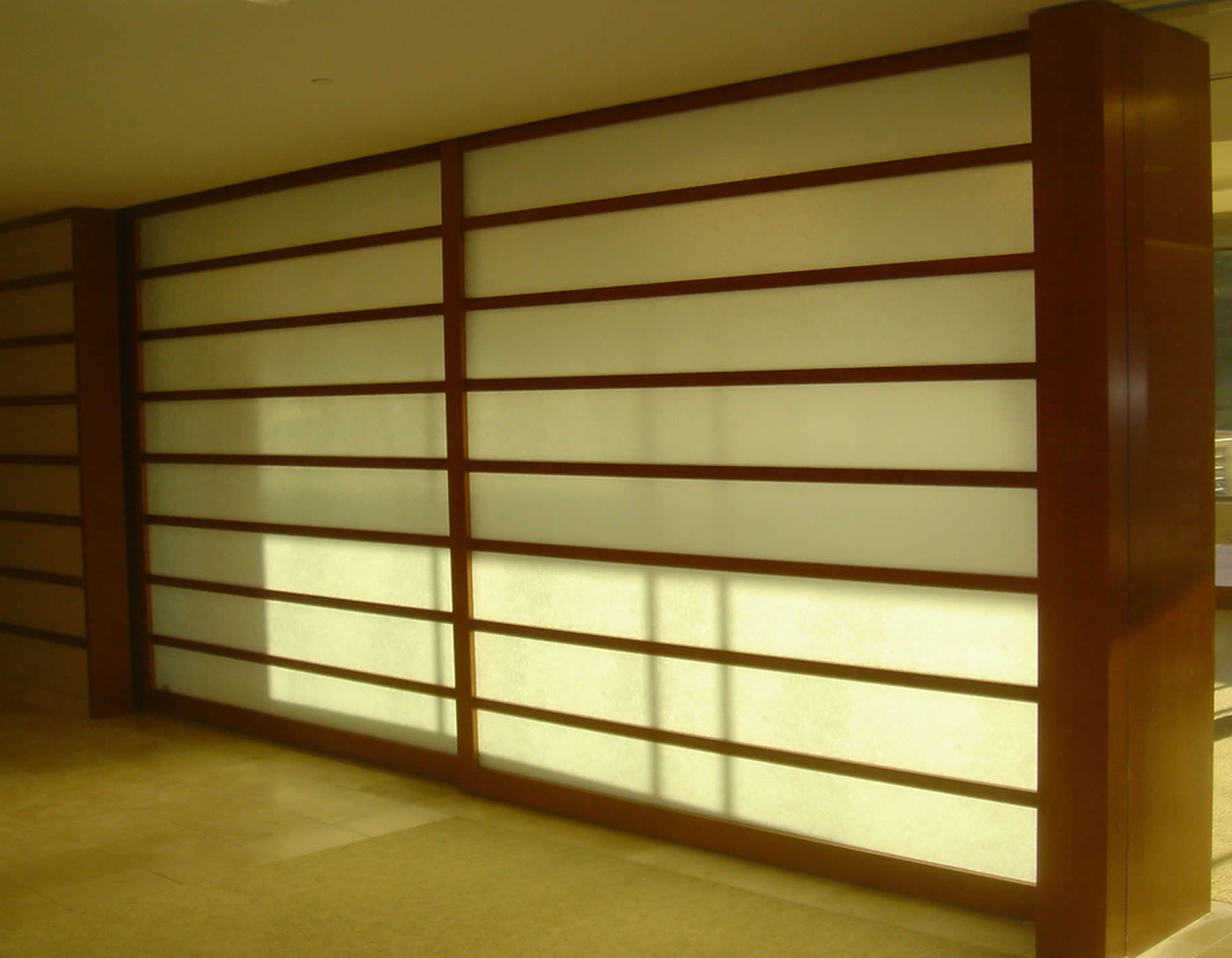 WE BRING YOUR VISION TO LIFE
We offer the most talented highly skilled professionals for your window tinting project.
THE PROCESS
DESIGN-PROJECT
Design-project preparation in accordance with clients requirements.
MOCKUP, APPROVAL & INSTALLATION
ADF will provide digital or physical plans for customer approval prior to installation.
ESTIMATE APPROVAL
Provide estimate based on clients request and approval prior to installation of film.
FILM PROJECT & COMPLETION
Once installation is complete all necessary cleaning / care instructions will be provided to the client. AFD does it's own final punch list completion for your satisfaction.