Transparency is everything. But so is confidentiality. Hello, Casper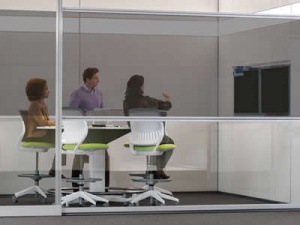 PRODUCT OVERVIEW

Casper Cloaking Technology by Designtex is an architectural film for glass walls that obscures digital screens to outside view. It acts as a smart shield to ensure data privacy while providing the peace of mind to collaborate freely in any working environment.
This is a breakthrough that will unleash space design in the networked modern world. The Casper product offering also includes a suite of graphic patterns that provide an additional layer of subtle visual privacy. Our cloaking technology can either be used on its own or combined with one of many patterns available to dial in the perfect balance of privacy and openness.
You have to see it to believe it.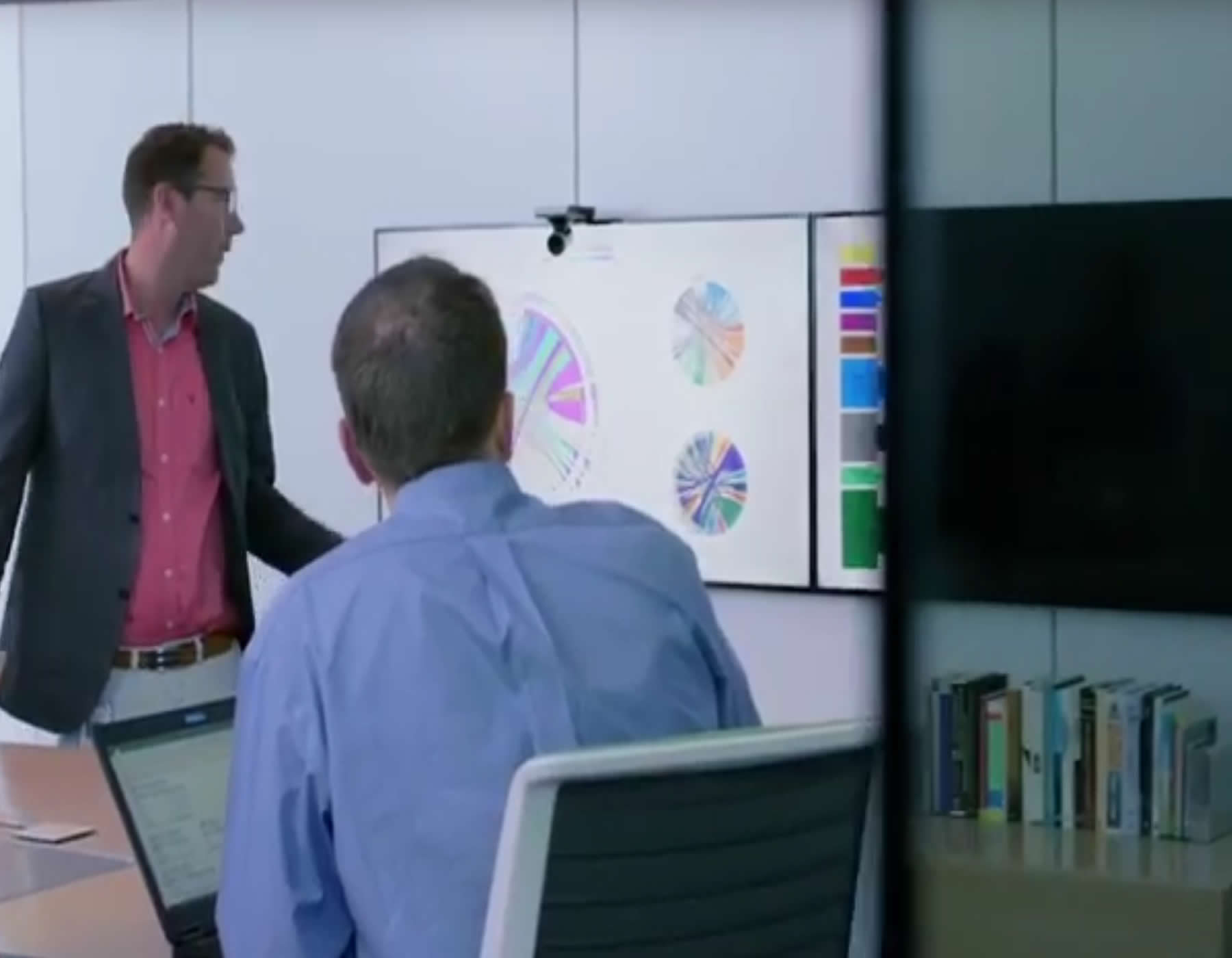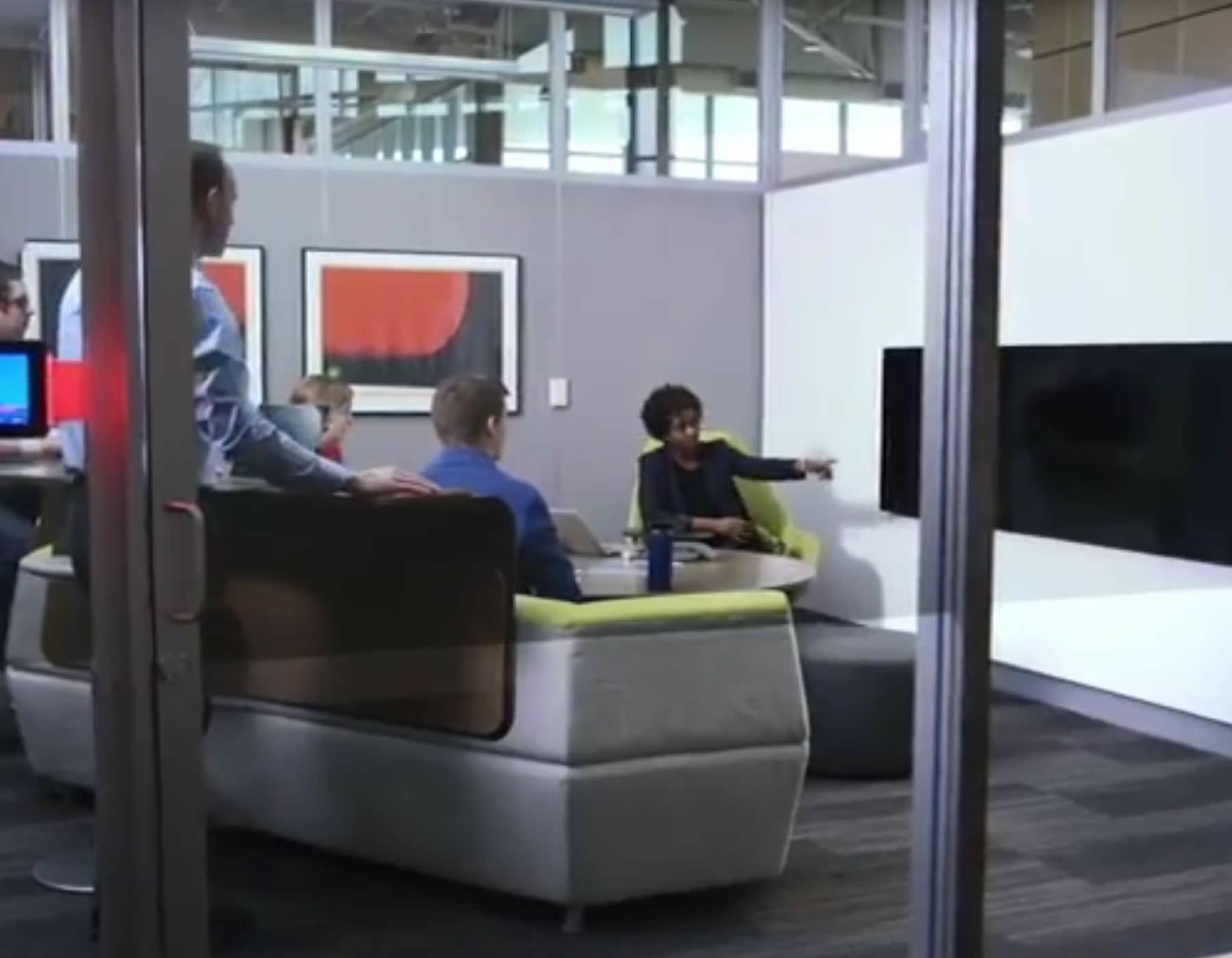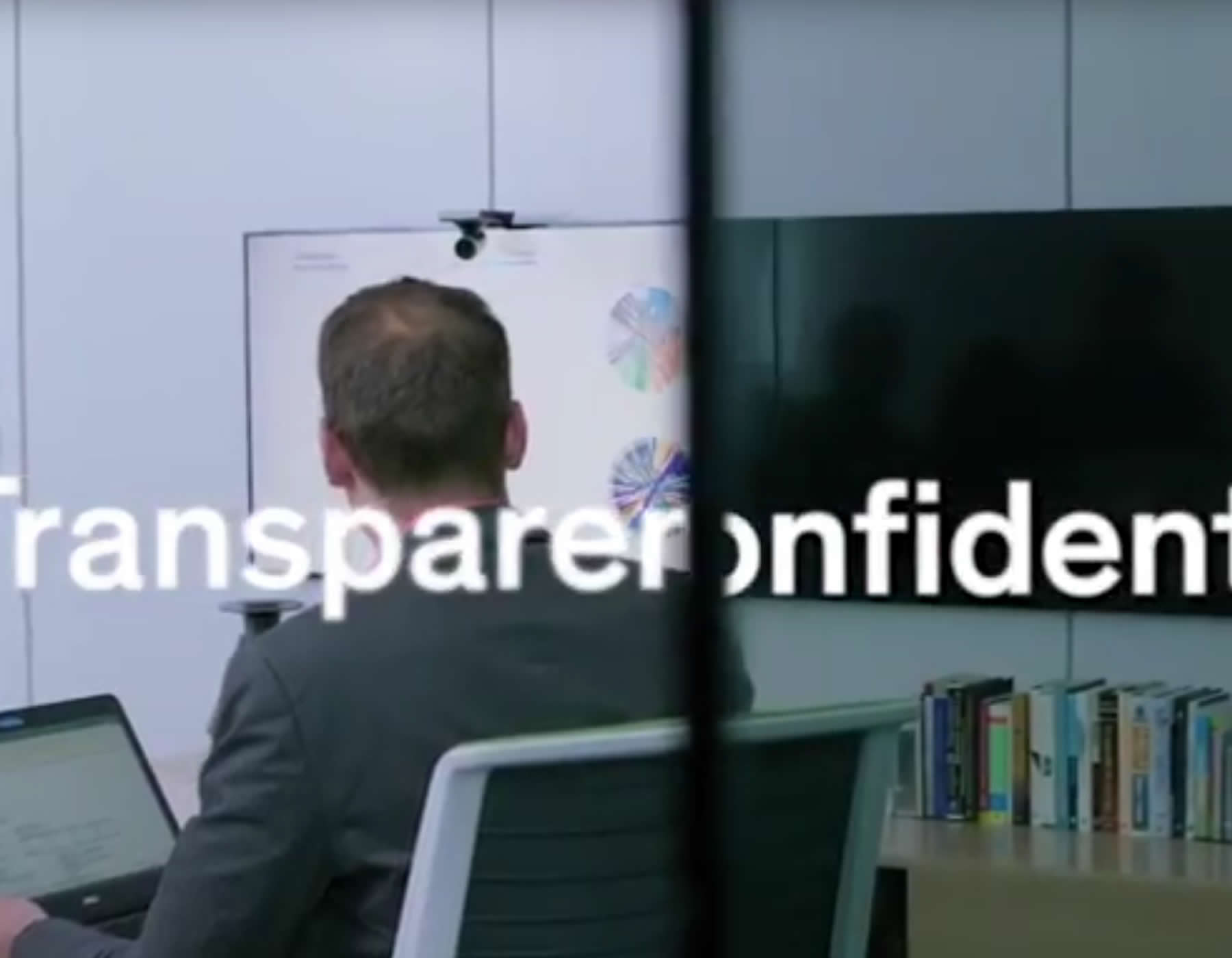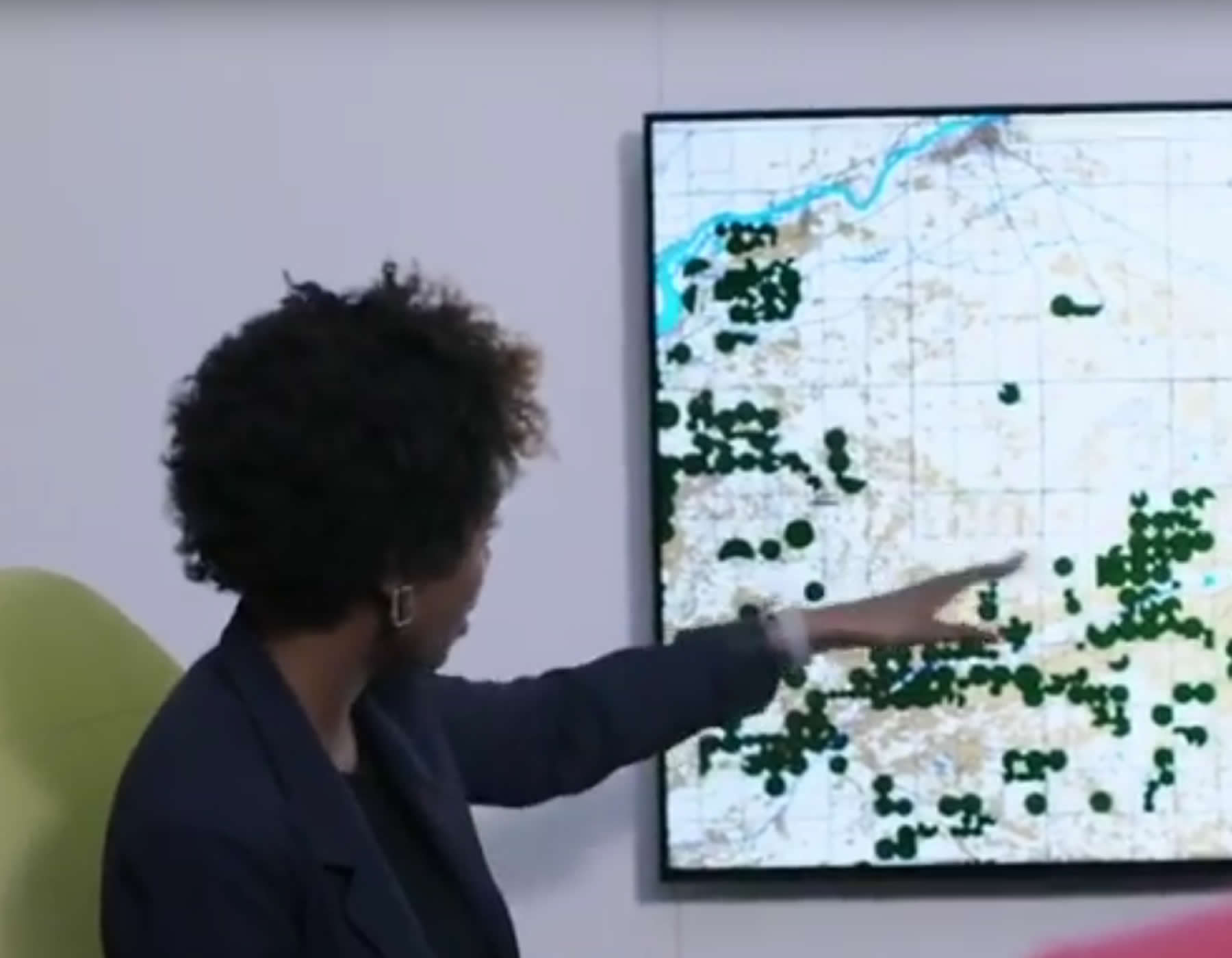 DETAILS

Casper TM Cloaking Technology by Designtex, a Steelcase company, is an ingenious new architectural film for glass walls. It obscures digital screens to outside view. It's the perfect confidentiality cloak, obscuring only the light transmitted by large LED displays. Anyone looking into the room from the outside sees just a black screen, while everyone in the room can work freely with peace of mind.

THE PROCESS
DESIGN-PROJECT
Design-project preparation in accordance with clients requirements.
MOCKUP, APPROVAL & INSTALLATION
ADF will provide digital or physical plans for customer approval prior to installation.
ESTIMATE APPROVAL
Provide estimate based on clients request and approval prior to installation of film.
FILM PROJECT & COMPLETION
Once installation is complete all necessary cleaning / care instructions will be provided to the client. AFD does it's own final punch list completion for your satisfaction.