windowfilm
Window Film
Is Our Business
Residential
35 Years Of
Happy Customers
Commercial
We're Ready To Bring
Projects To Life
We Are Architectural Film Design
Architectural Film Design is a diversified film company, made up of a team of people who are proven in their industry. We are working to design, install, and maintain film projects all over southern California. We believe that projects are about more than glass and steel.
California State Contractor's License #621517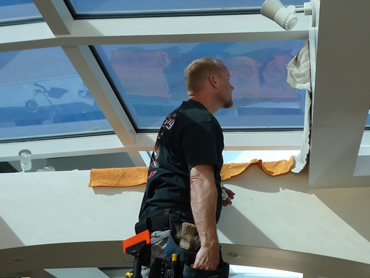 We specialize in all kinds of Commercial and Residential Window Film Projects. Our certified team provides the services on time and at the highest level.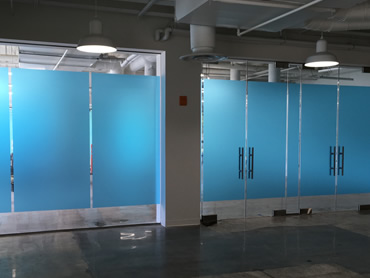 Architectural Film Design is a completely client-oriented company. We are able meet schedule deadlines with top quality service and materials.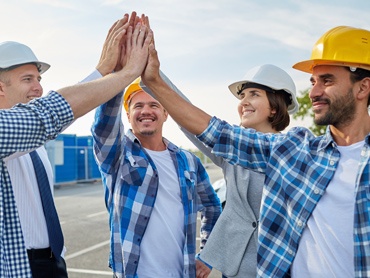 We are team-based with a good attitude, working together with you to find the best solutions to your window film projects.
WHAT ARCHITECTURAL FILM DESIGN DOES
Exclusive Services

We provide all kinds of construction and building services and we are always glad to resolve nonstandard and unique tasks. We always take challenges and bring them to a conclusion.