About Architectural Film Design – Expert Film Installation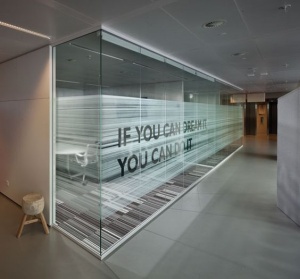 Architectural Film Design offers leading brands of window film products and installation! Our products are the best the industry has to offer at competitive pricing!
Architectural Film Design also offers complete turnkey consulting and installation for your residential and commercial projects.
We offer a complete line of residential, commercial, safety, and specialty films.
Architectural Film Design specializes in custom graphic designs in our famous frost and designer window films. We have done 100's of designs for customers, and we provide consulting on your design needs. We can create a custom design and logo for your conference room glass wall, or use your existing design!
We also offer complete custom printing and fabrication of decorative films.
Commercial / Residential Film Installation
We have worked for years and have gained a reputation of a credible and reliable company. With great customer relationships, our company has grown and developed industry standards for our trade.
With 35 years of Window Film Installation in Southern California, we have developed into a highly professional company with the highest standards.
Modern Technologies
Architectural Film Design is the pioneer of print to film technologies.
With our partners we are constantly striving to bring the most up to date and modern technologies to the window film industry.
We know that to deliver better services to our clients we should use the latest technologies. We successfully implement them in our work.
Professional Teamwork
Our team is the heart of Architectural Film Design. A lot of of our team members have worked here for many years and achieved success in their profession. We are real experts and talented people who love their job and do it on the highest level.
California State Contractor's License #621517
Our Talented Team Of Professionals
Meet our talented, skilled and friendly team! These are people who create all our projects. Together we do one major and important job – design, construction and building for people.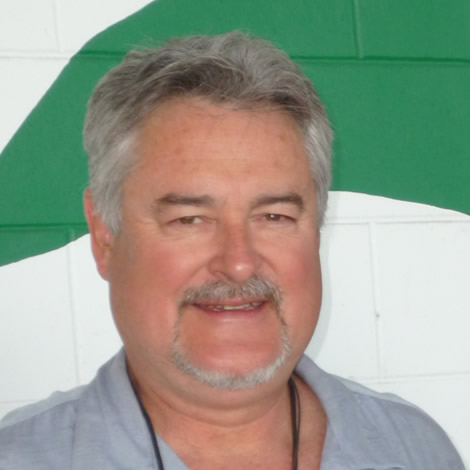 Scott Wells
Founder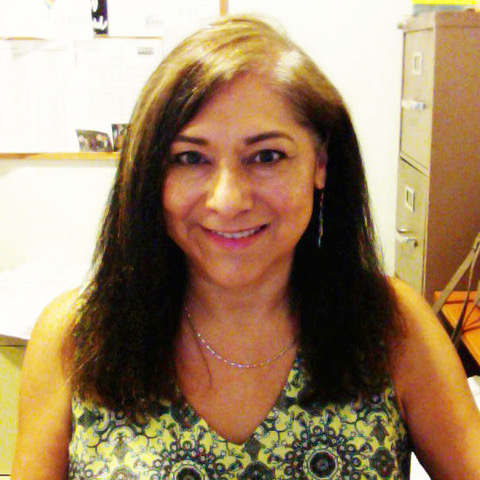 Leah Steward
Remodeling Consultant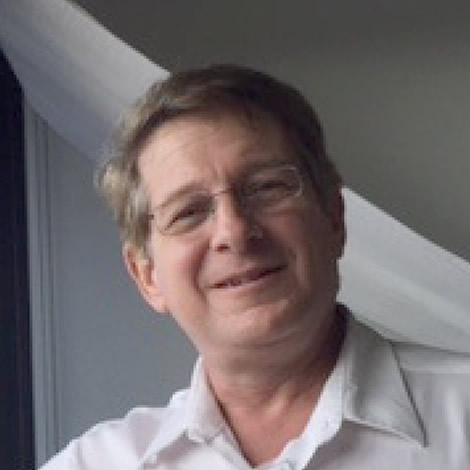 Brian Wells
Senior Foreman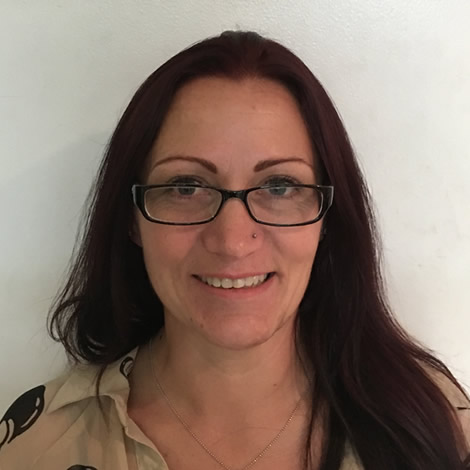 Elizabeth Chappell
Project Manager