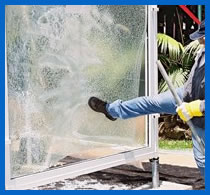 Security Films are the best resource for glass protection.
They use many layers of tough polyester material along with a strong adhesive to prevent broken glass shards from flying everywhere and causing damage or injury.
Protect everything around your windows!
Thicknesses from 4-Mil to 15-Mil
Tinted or totally clear material
Good UV protection
Anti-graffiti films for etch and paint protection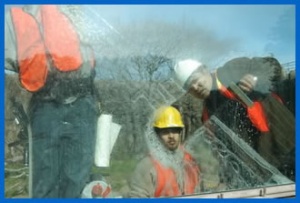 Don't let vandals destroy the appearance of your windows. Anti-Graffiti Film provides a clear, protective layer that resists most paints, pens, and etching. If they do any damage, simply replace the film and not the glass.
We install all different types of safety and security film as well. To view product details on any of our brands, colors and VLT choose a category below: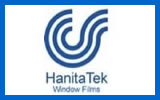 HanitaTek Safety Window Film
HanitaTek Anti-Graffiti Window Film
Take a look at what we have to offer, then get a Free Estimate! Call us at 619-937-0607 or click here to e-mail us.