Architectural Film Design specializes in custom graphic designs in our famous frost and designer window films. We have done 100's of designs for customers and we can create a custom design and logo for your conference room glass wall, or use your existing design!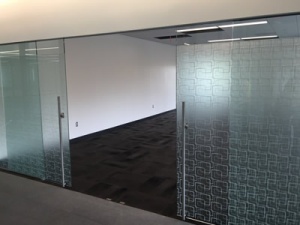 DECORATIVE WINDOW TINTING SERVICES OVERVIEW

Decorative Window Films offer a variety of options that are great for home and office alike. For your home these films are great for privacy. For your office Decorative films not only offer privacy but also can be used to enhance the look of conference rooms, hallways, windows and even walls.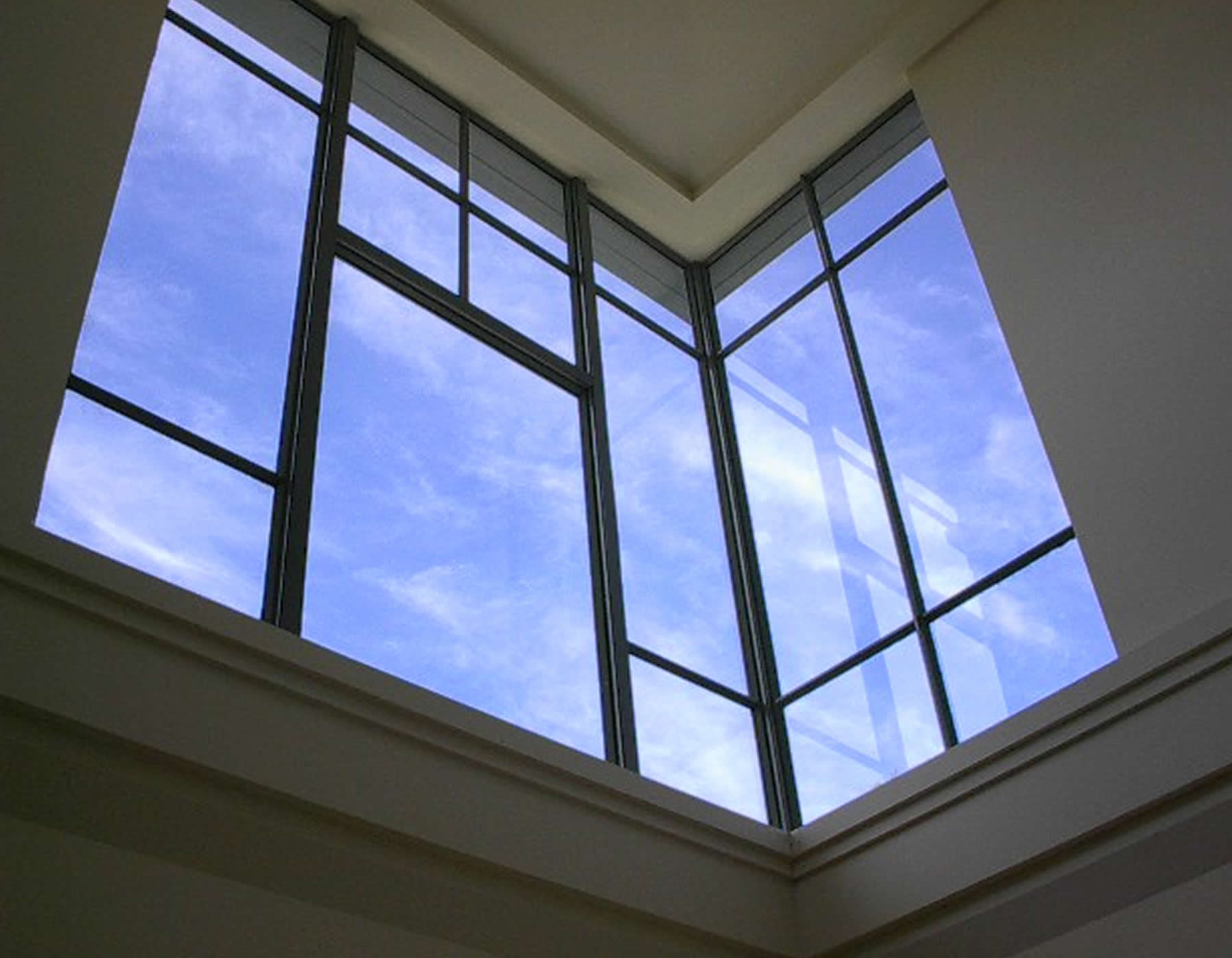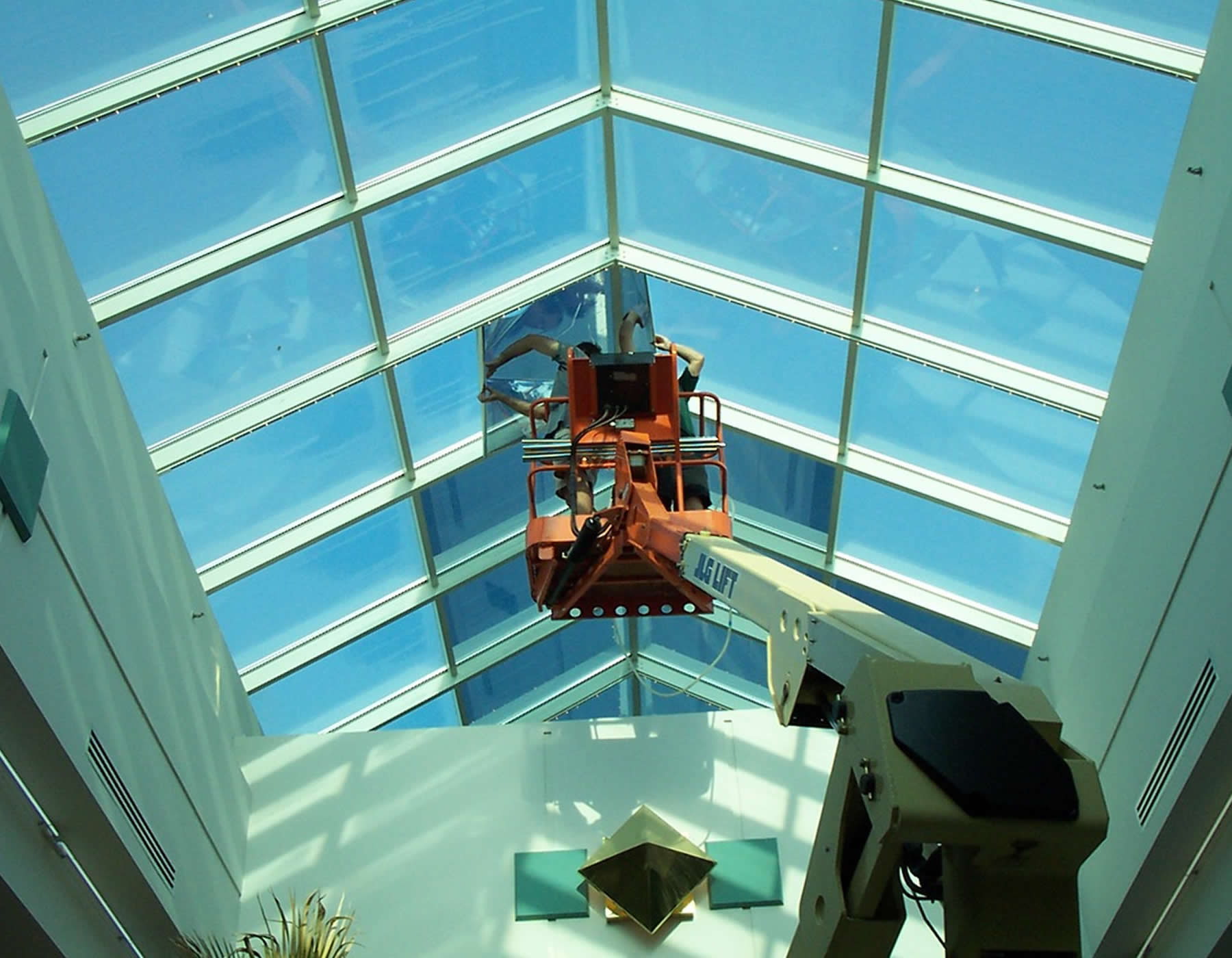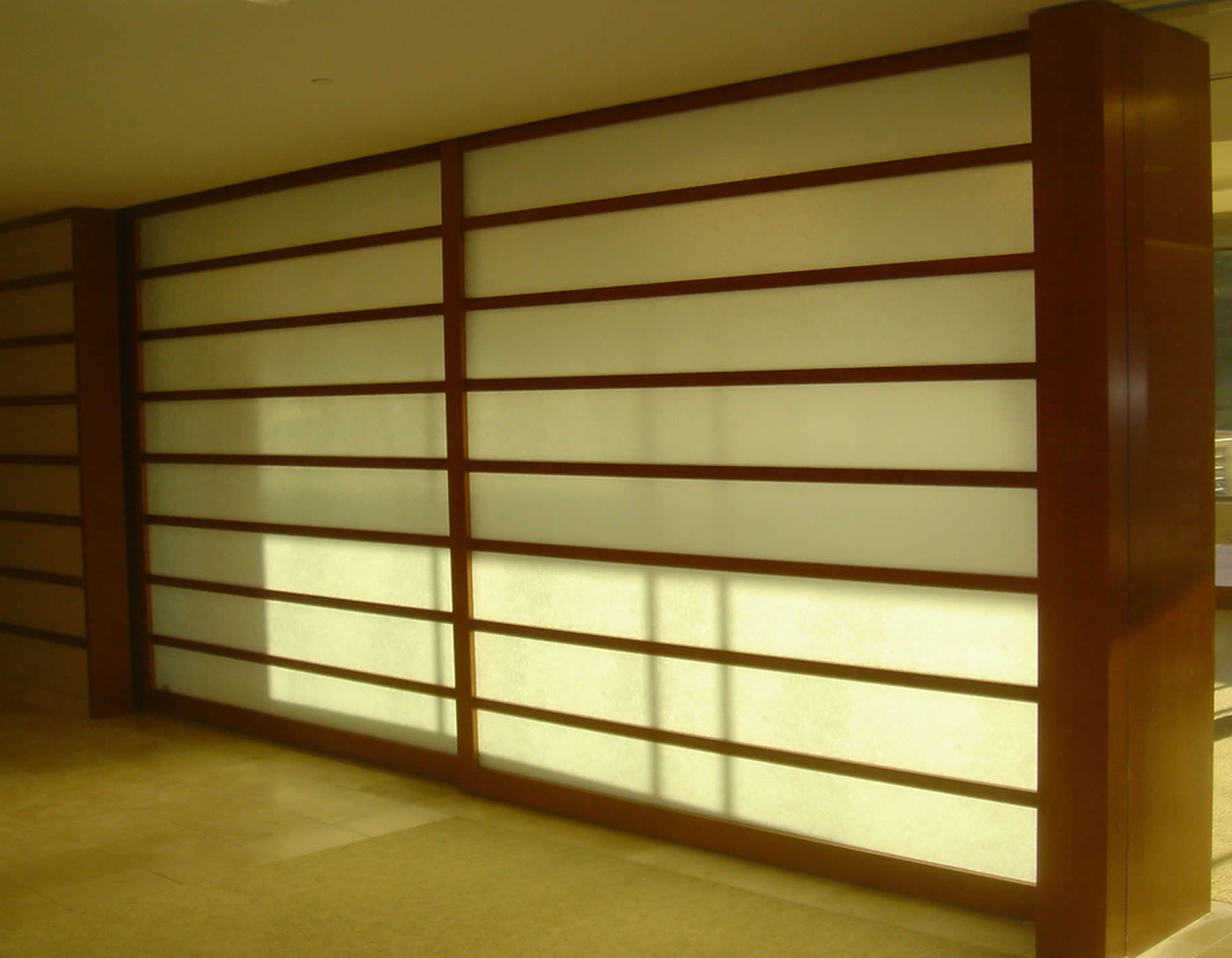 SERVICE OVERVIEW

We offer complete installation and Decorative Films to meet the needs of any project you may have. From Privacy to enhanced design, we offer it all.
Need some FREE Samples? Simply click on the samples your interested in below and we will do the rest.
THE PROCESS
DESIGN-PROJECT
Design-project preparation in accordance with clients requirements.
MOCKUP, APPROVAL & INSTALLATION
ADF will provide digital or physical plans for customer approval prior to installation.
ESTIMATE APPROVAL
Provide estimate based on clients request and approval prior to installation of film.
FILM PROJECT & COMPLETION
Once installation is complete all necessary cleaning / care instructions will be provided to the client. AFD does it's own final punch list completion for your satisfaction.