Providing Commercial window film services ranging from solar films, anti-graffiti films, safety and security films, decorative films and more our team is here to serve your needs.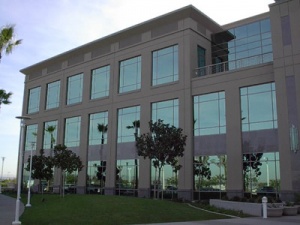 COMMERCIAL WINDOW TINTING SERVICE OVERVIEW

Window film decreases glare; moderates temperature, keeps your office cooler in summer and warmer in winter; protects you and your office furnishings from harmful UV rays that can fade colors and damage your skin; and can even offer daytime privacy without obstructing your view.
Need a Decorative film for a conference room? We have a large selection that will not only enhance your office but give added privacy.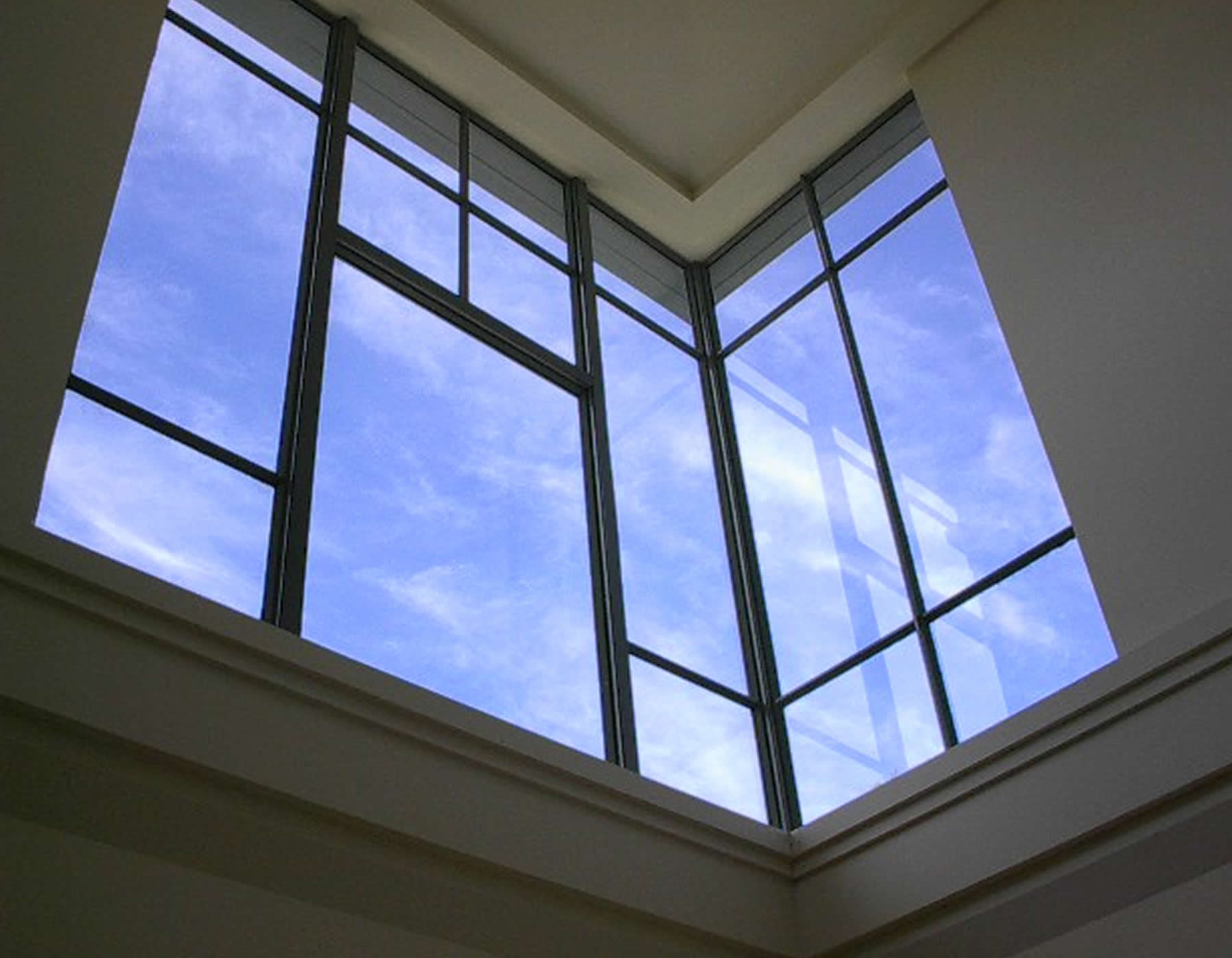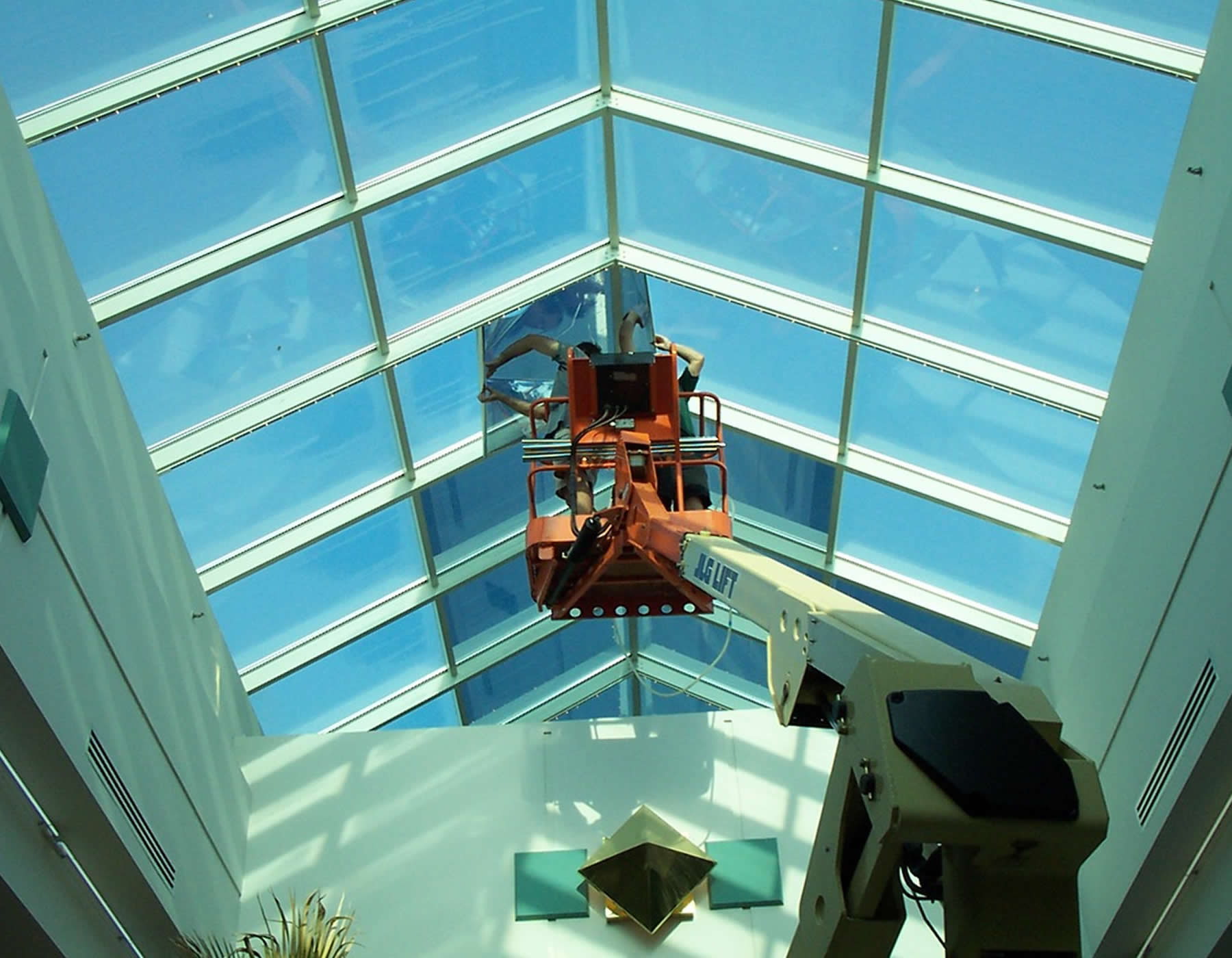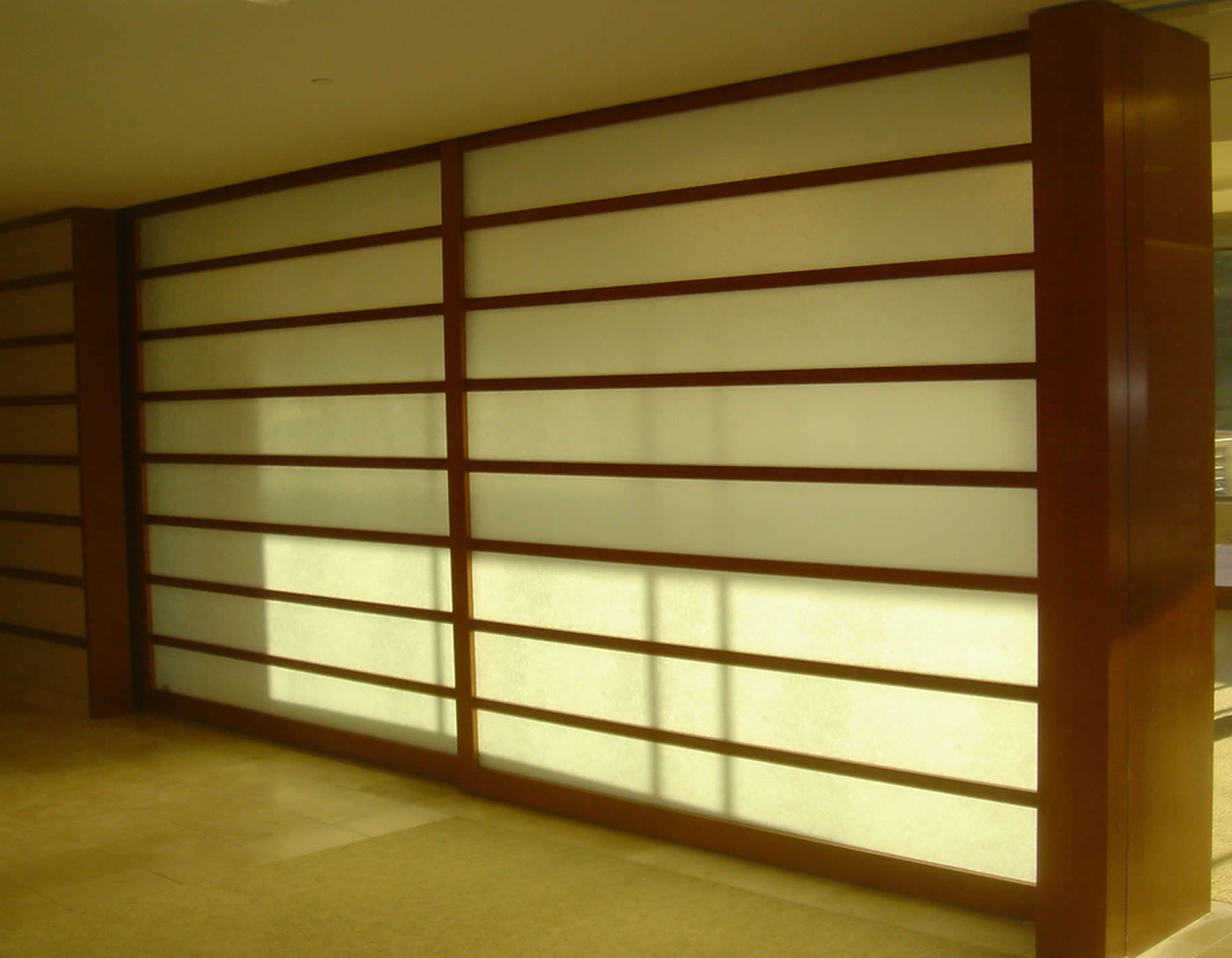 COMMERCIAL WINDOW FILMS

We carry a complete selection of Commercial Window Tinting Films that will meet any need you may have. From Privacy Films to UV protection we have them all. Listed below are some of our most popular window tinting films for your office. Need to get a sample? No problem, simply click on the sample pack you are interested in below any we will take care of the rest.
THE PROCESS
DESIGN-PROJECT
Design-project preparation in accordance with clients requirements.
MOCKUP, APPROVAL & INSTALLATION
ADF will provide digital or physical plans for customer approval prior to installation.
ESTIMATE APPROVAL
Provide estimate based on clients request and approval prior to installation of film.
FILM PROJECT & COMPLETION
Once installation is complete all necessary cleaning / care instructions will be provided to the client. AFD does it's own final punch list completion for your satisfaction.
Be sure to look at our Decorative Films, Logos and Graphics, and Belbien Wood Coverings. We do so much more than just solar window tinting!
We install all different types of commercial film as well. To view product details on any of our brands, colors and VLT choose a category below: