Architectural Film Design offers premier window film for commercial buildings.
Outstanding solar control properties result in valuable utility cost savings, while superior optical clarity creates a beautiful view. Window film adds the finishing touch to your building project and helps keep energy costs down and employee performance up!
Up to 72" wide on nearly all window film types
All films available in 36″, 48″, 60″
99% UV Rejection
12-Year Warranty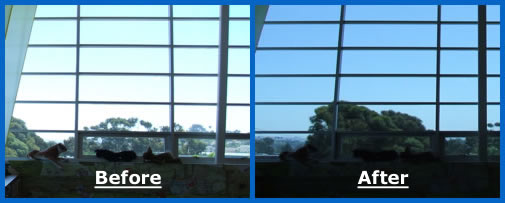 Be sure to look at our Decorative Films, Logos and Graphics, and Belbien Wood Coverings. We do so much more than just solar window tinting!
We install all different types of commercial film as well. To view product details on any of our brands, colors and VLT choose a category below: