Window film is NOT just for the inside!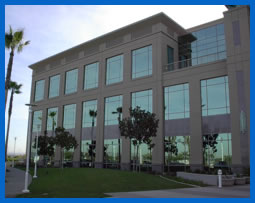 Often, windows are unreachable from the interior because of furniture or machinery blocking it. Exterior films are useful when you cannot apply tint to the inside of your windows.
They have strong, sctartch-resistant coatings and block heat and light just as well as interior versions.
Most standard interior films have an exterior version, so be sure to check out our selection below.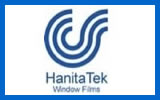 We install all different types of exterior film as well. To view product details on any of our brands, colors and VLT choose a category below:
Take a look at what we have to offer, then get a Free Estimate! Call us at 619-937-0607 or click here to e-mail us.