Architectural Film Design
Serving Southern California For Over 25 Years
(619) 937-0607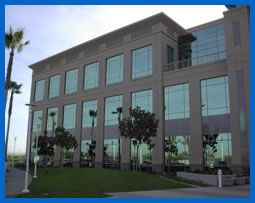 Architectural Film Design is the professional's choice for window film installation and design. More than 25 years of experience in all phases of window tinting stand behind our excellent service and quality.
You can trust your home, or office installation to AFD, secure in the knowledge that we use only the finest products, experienced installers, and we do it at competitive prices.
We offer a complete line of residential, commercial, safety, and specialty films from manufacturers such as HanitaTek and Axis Window Films. Because we are not affiliated exclusively with a specific manufacturer, we can select the brand of film that best meets your needs. Every film we use has been tested by installers to meet our high standards of quality- and it shows in the final product.


Take a look at what we have to offer, then get a Free Estimate!
Call us at 619-937-0607 or click here to e-mail us.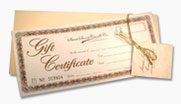 Don't forget we offer Gift Certificates as well! They're the perfect solution when you just can't find the right gift or you're short of time. Perfect present for friends, family, and business associates.